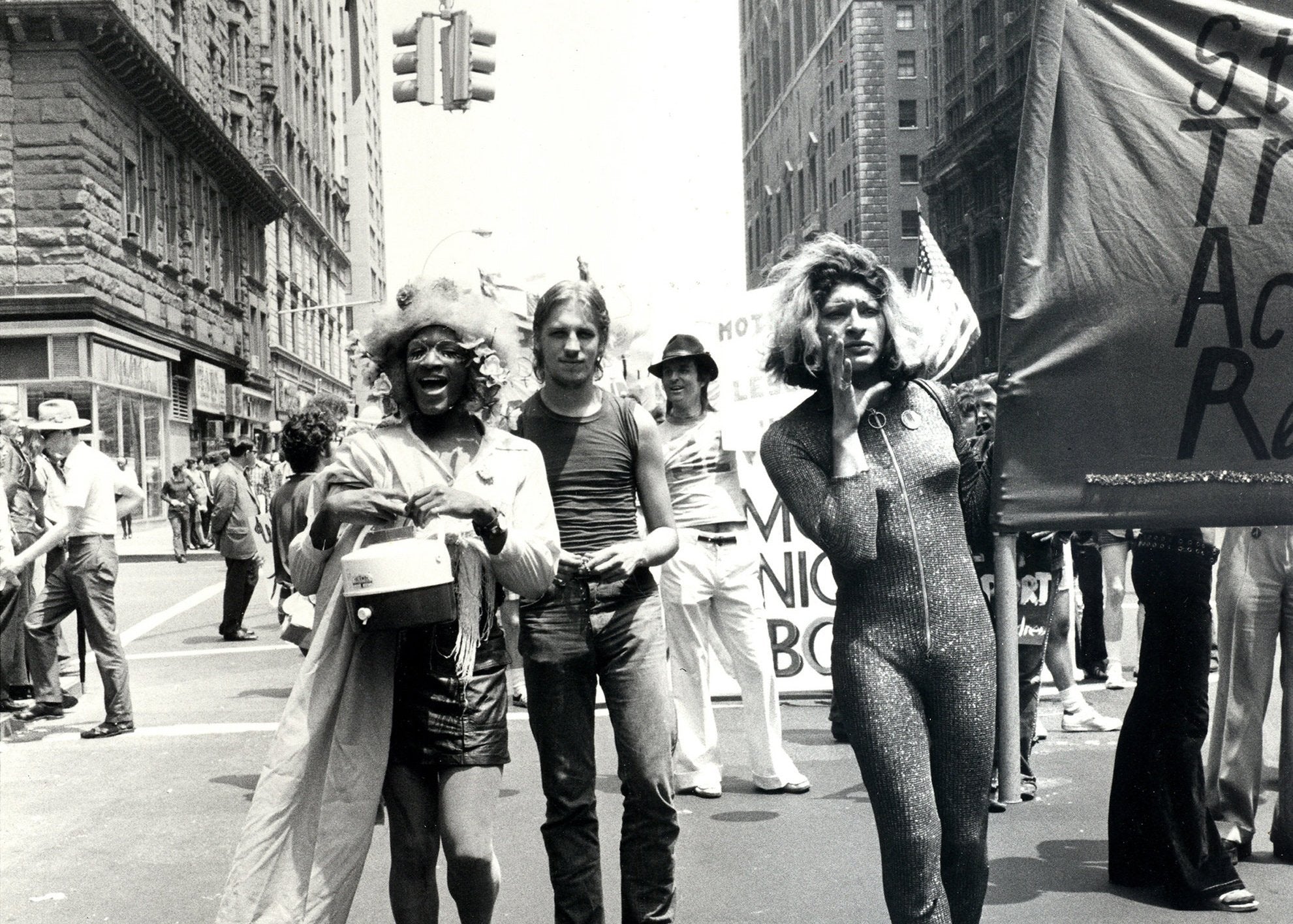 Jun 29 '20
Black Trans Lives Matter
The above statement should not stir controversy. It's a simple fact. And here are a few more: The LGBTQ community—and trans people of color specifically—face increased violence throughout their lives, both on the street and from the police. In 2019, the American Medical Association labeled the surge in killings of transgender people an "epidemic" after 27 deaths were reported. There have been 15 reported transgender individuals violently killed already this year—including Riah Milton and Dominique "Rem'Mie" Fells. The Human Rights Campaign, which tracks these deaths, estimates that 4 in 5 of all anti-transgender homicides are transgender women of color.
In addition, transgender people have recently been subject to new legal attacks from the Trump administration, most notably the erasure of a civil right laws that protected trans people from sex discrimination when seeking health care. Transgender people also face bias at an array of other levels, including employment, housing, and education. Only in few states are they legally protected against discrimination based on gender identity.
Saturdays stands behind our friends, employees, family members and the rest of our LGBTQ community in the fight for transgender rights—especially trans people of color. Today, on the 50th anniversary of the NYC Pride Parade, stand with us and consider donating to an organization in your community that's on the front lines. We've chosen The Audre Lorde Project, a New York-based organization whose programs support Lesbian, Gay, Bisexual, Two Spirit, Trans and Gender Non Conforming People of Color. Their work spans Trans-sensitive healthcare, HIV-related services, job-training programs, challenging police violence, and government and anti-immigrant violence.
We also ask that you lend your voice to support the National Center for Transgender Equality and the fight to pass the Equality Act. The Equality Act is a landmark LGBTQ non-discrimination and civil rights bill that would specifically expand existing federal laws to protect people from discrimination based on their sexual orientation and gender identity. Use the link below to send a personal message to your states Senator.
Other organizations to consider donating to: